・追記を書きました。
---
2018/05/08 01:29:00

google翻訳で英語を書いてみました。

画像は検索結果の写真です



You are stationed on New Caledonia.
You are wearing your uniform.
You said about 2001 NY accident, "There are no special problems."
You reported the facts with images.

検索結果の写真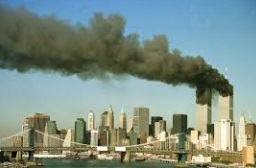 September 11 attacks

You showed the picture after rebuilding.
I say "There is no mistake in your report."


You said that the top of the building was burning,but the lower hierarchy remained.
It was dismantled by the construction company for rebuilding.


Then you said about Pentagon,"From the entrance, the 2nd and 3rd floors burned.
Documents burned near the entrance.
Seven people died including 2 or 3 guards at the entrance."





That was a small incident.

You are wearing a uniform in New Caledonia for several terrorists.
A recreation worker instructed the murder to kill the terrorists.






You wanted to restore the burned top office document.
Your work have achieved the terrorists, the top floor documents will be restored.




And then what will you do?
Everything you lost are regained.

You are silent and I am not watching TV anymore.
I am not an American security guard.
I think you are no longer obliged to report.
アルカイダのテロの顛末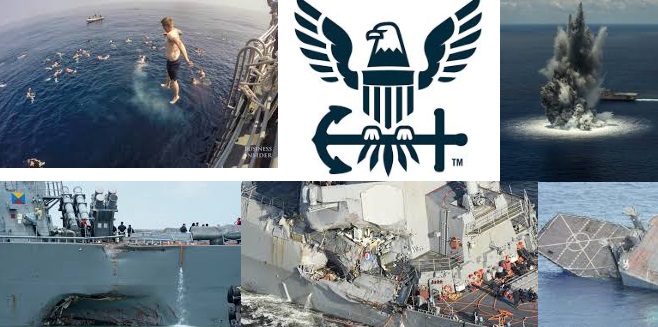 A week ago I saw the picture 17 years before.
The first fact took 13 years to claim the fact.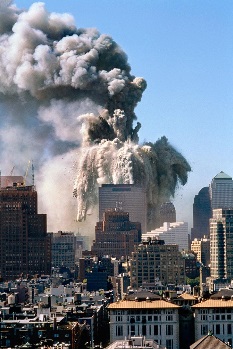 The second incident took 17 years.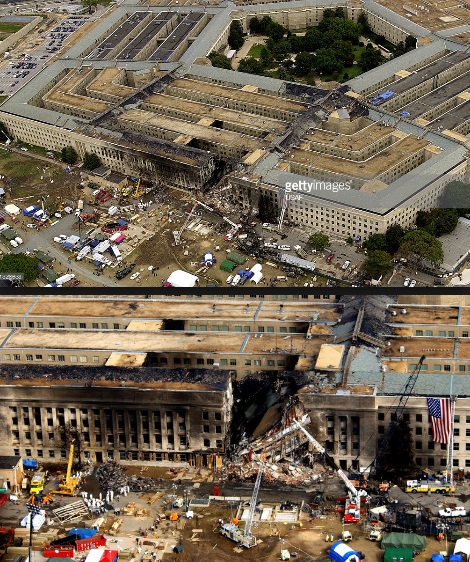 Islands,New Caledonia ?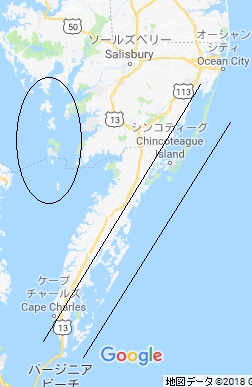 Your flag or wappen?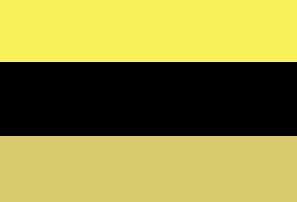 Clothing color?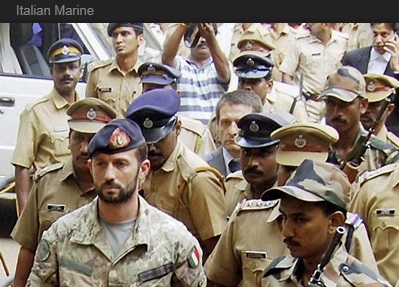 <追記>
google翻訳で英語を書いてみました。
Have you had too many boats?

They have a sandy beach and a rope.
And they also need an audience.