今日は英語で書いてみた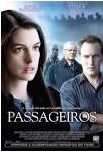 The movie exposes the fact after her death.
She worked in the office who had the black skin.
She bought a large room for the life that had the large system kitchen.
She changed her gold to the large system kitchen.
It is the main for the selling in the shop.
The kitchen shop has the white skin who is very rich.
Their name is frankfurter kichen.
They made it for Austrian wife but the black people bought it.
She also gave her child a special room that her friends lived in.
Fluffy friends took after her child in her absence.
She went up to the stairs to the sky.
Yesterday she liked the tall building,
today she also likes to stand on the higher floor.
She stands in her special kitchen where is in the sky.
Where's her family?
Who made the fluffy friends for?
Who made them for poor German children but the black people bought them.
Today all gold in the America is for the white skin.
The shop make the same kitchen for Japanese in China.
They came to Japan and pushed Japanese to get the gold.
White poeple is very poor,the shop says that Japanese may buy it for the revival the great China.
But today the blue eyes live in Japan and they are new white slave for China.
Why doesn't Austrian show all gold from Europe to buy the kitchen for China?
Blue eyes says we are from India but we take the gold for India from Europe.
If the fact is all Austrian came from India in the old time and Japan doesn't reach the share.
Everyone knows Japanese doesn't have the white skin and blue eyes.
The shop opens for white customers from Europe in Japan,the shop opens for all India,China.
Japanese can't make any business in Japan.
What should we do for our life because we are Japanese.










Il ne est pas président Obama, mais l'empereur Napoléon
Er ist nicht Präsident Obama, aber Kaiser Napoléon
Ő nem elnök Obama, de a császár Napoléon
He is not president Obama but emperor Napoléon

IMAGE(1)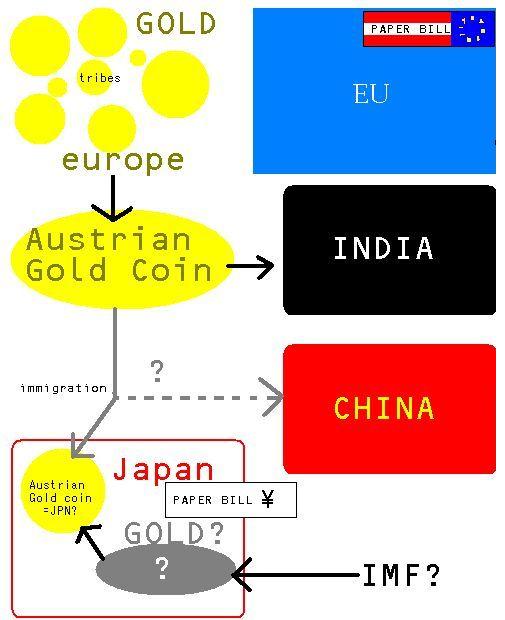 IMAGE(2)